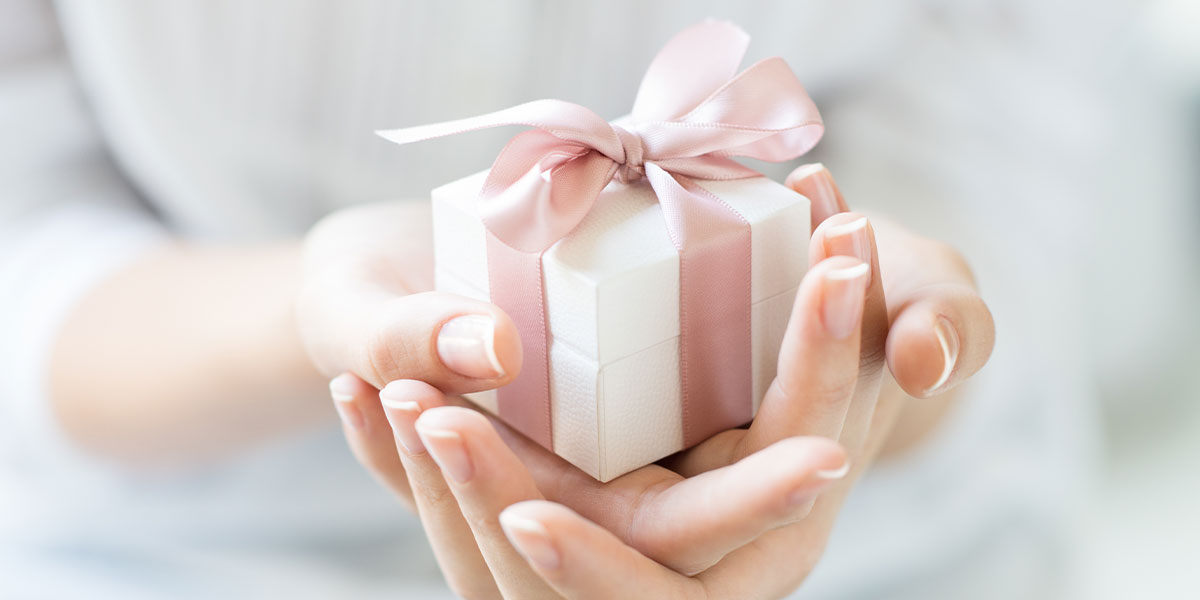 Corporate Gifts
Eaton's Fine Jewelry specializes in corporate and appreciation gifts, sales awards, participant awards and employee recognition solutions. More and more companies are recognizing that when they acknowledge the dedicated employees who make their business successful, they increase morale and generate even more business.
Among the corporate incentive items we offer are rings, pendants, watches, knives, plaques and trophies. Many of the items can be customized with the corporate logo and your employee's name. Our creative team will consult with you to come up with the perfect gifts while staying within your budget.
Your employee recognition strategy will reflect your commitment to your employees and corporate goals - while delighting your employees. Please contact us when you're ready to get this project started.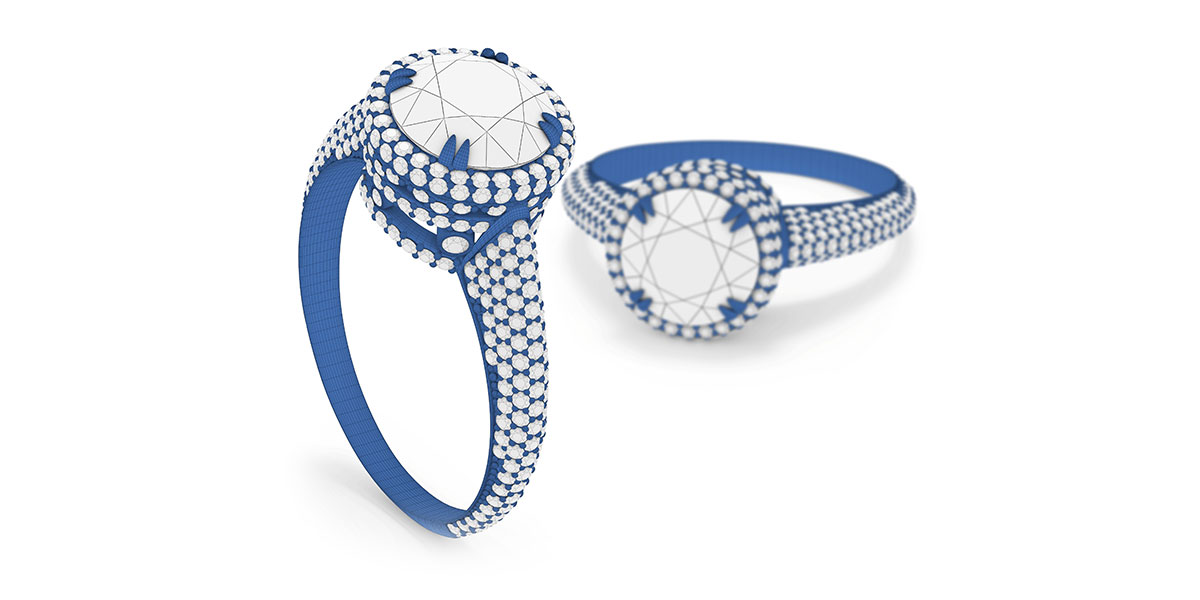 Custom Jewelry Designs
We specialize in creating custom handcrafted jewelry to meet your individual desires.
A custom made item involves a significant time commitment both in concept, design and execution. The results speak for themselves. Imagine owning a high quality, finely crafted design made just for you - a composite of your desires and your ideas, along with our advice, design abilities and technical execution.
There is nothing like the experience of having your engagement or wedding rings personalized and uniquely designed just for you_ or any other piece of jewelry that is meaningful and marks a special event or feeling that you want to capture and appreciate for many years to come.
Re-designing your jewelry is also a great way to bring new life to an older piece. Allow us to take an out-of-date design and re-make it into something that you'll be proud to wear every day.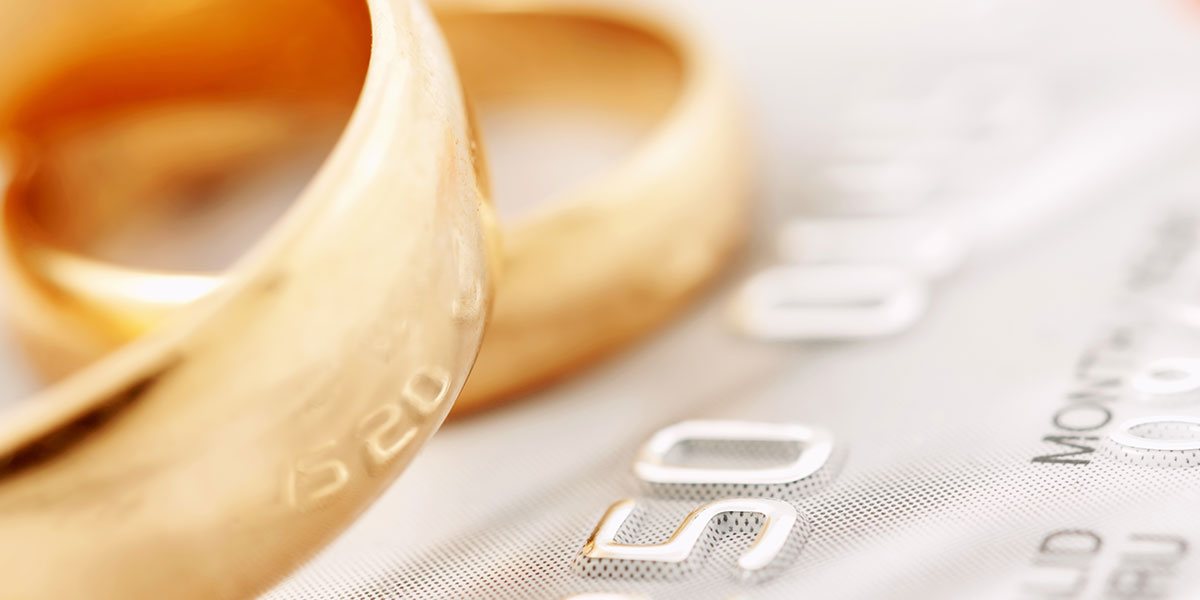 Financing
Our special in-house financing program is a fast and easy way to deliver on your dreams today and pay for the purchase over an extended period.
While Eaton's Fine Jewelry is committed to bring you the finest quality jewelry at fair and affordable prices, you may find that it's a better option to pay for a significant purchase with easy installment payments.
Please contact us to inquire about financing terms and conditions. It's free to apply. That engagement ring of your dreams may be a just a call away.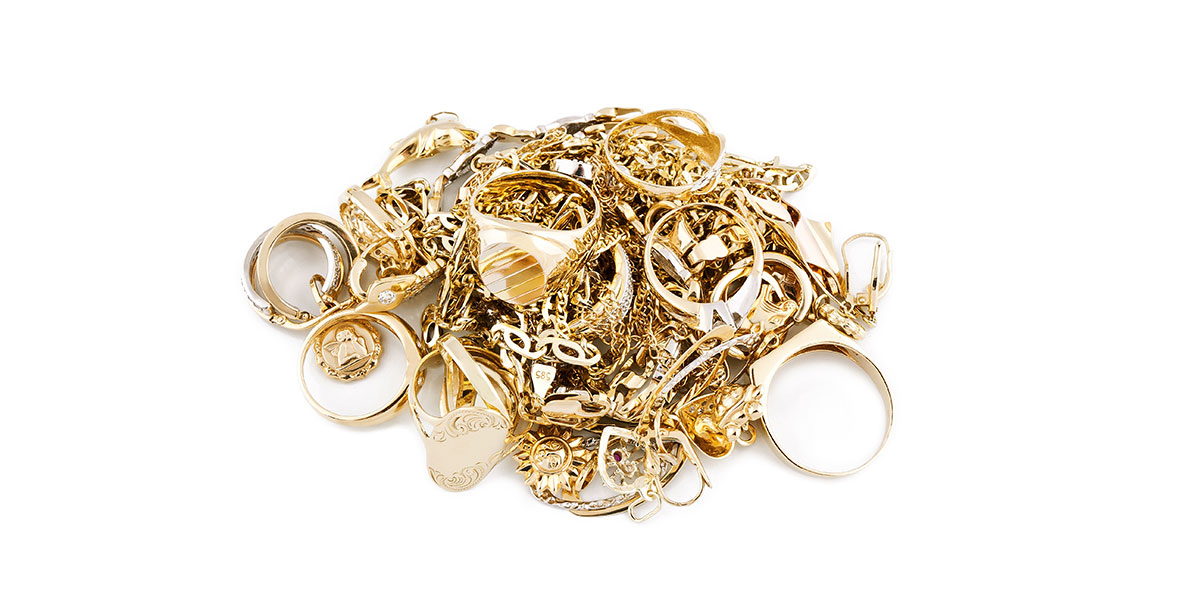 Gold & Diamond Buying
With gold prices on the rise, your old jewelry box may be holding thousands of dollars worth of treasure. Now is the best time to turn your old, broken and unwanted jewelry into cash.
We will buy your old gold, silver and platinum jewelry.
We will evaluate your jewelry while you watch and tell you the value of what you have. If you decide to sell, we will write you a check on the spot.
We pay the absolute highest prices and have an unmatched reputation for honesty and integrity.
Jewelry Appraisals
Eaton's Fine Jewelry is uniquely qualified to appraise your fine jewelry and gemstones. Our experienced staff has the background and gemological training to do a professional job of evaluating the current value of your precious keepsakes.
While these items are priceless to you, it's important to remember that the value of the precious metal and gems that comprise your fine jewelry is constantly changing due to market conditions. Gold, for instance, has seen its value double over the past 10 years.
Accurate appraisals are important because if your jewelry is ever lost, stolen or damaged, your insurance company will refer to the appraisal document to settle the claim. An outdated appraisal will likely result in you being under-insured, and that could cost you thousands.
We recommend updating your appraisals every three to five years. Whether it's an engagement ring you wear every day or a piece you've just inherited from your grandmother's estate, we're ready to offer an appraisal for your security and peace of mind.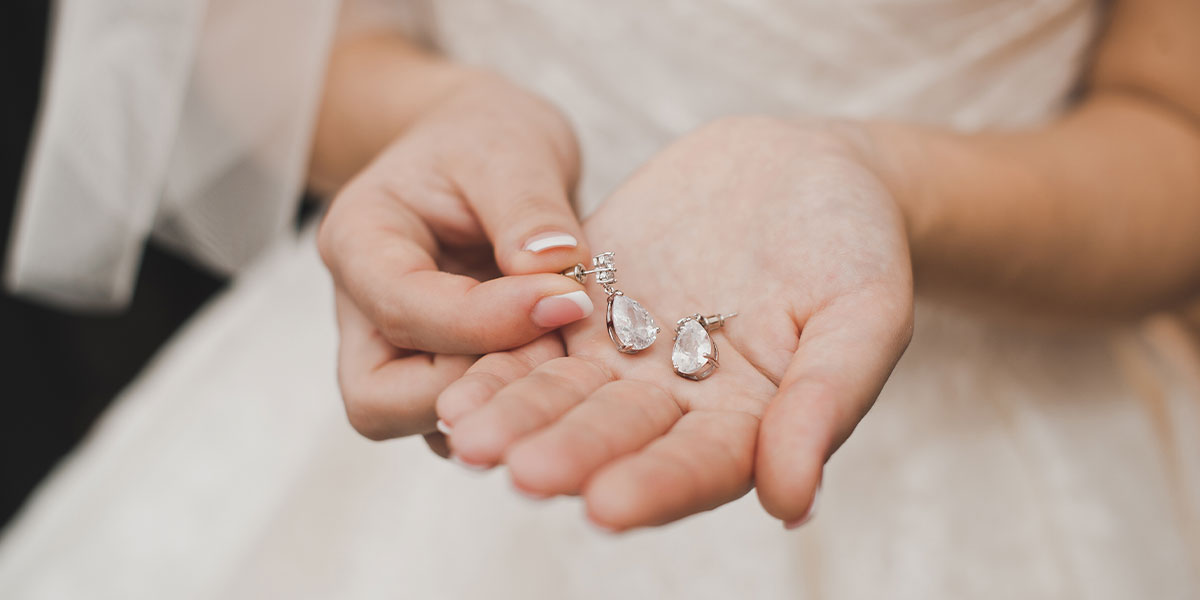 Jewelry Insurance
We have arranged for Jewelers Mutual Insurance Group, since 1913 the only insurer dedicated exclusively to jewelry, to bring our customers valuable information about helping to protect your purchase. Jewelers Mutual offers...
- Worldwide coverage against loss, theft, damage, and mysterious disappearance that often goes beyond standard homeowners insurance and warranties
- Flexibility to work with the jeweler of your choice in the event of a claim
- Repair or replacement with same kind and quality should your piece ever need it
- Protects against loose stones while they are set by your jeweler
- Affordable rates and flexible deductible options
- Certified (GIA) gemologists on staff whose passion and specialty is jewelry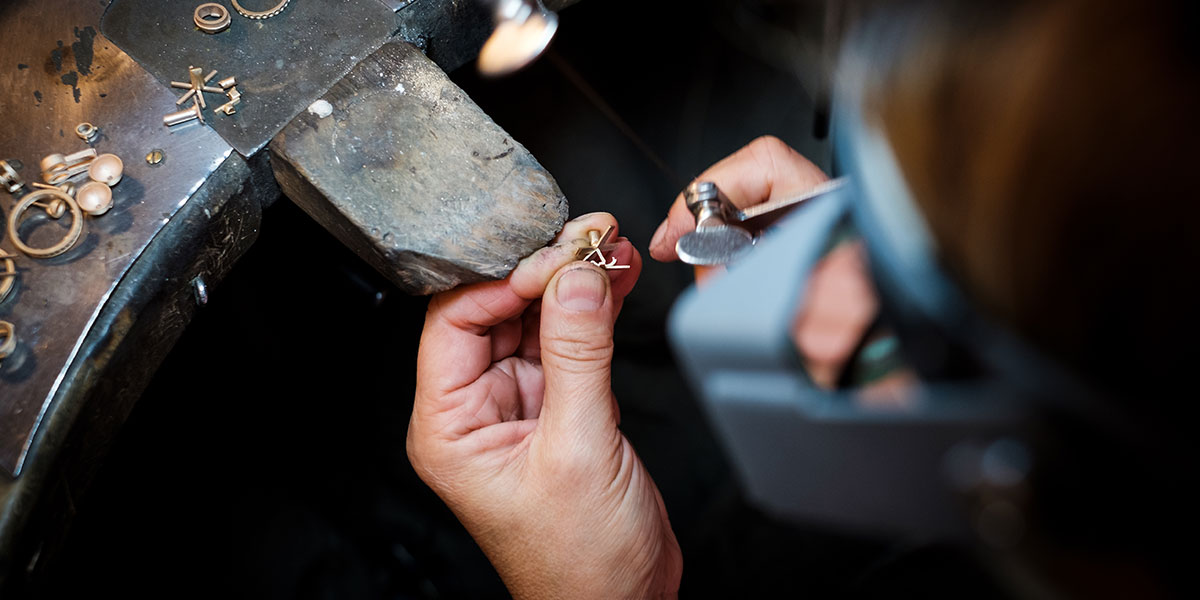 Jewelry Repairs
Has your fine jewelry seen better days? Why not bring your cherished pieces to Eaton's Fine Jewelry, where our expert jewelers will make them look as good as new.
Is your favorite chain broken, or are the prongs on your engagement ring wearing thin? Perhaps your ring is a bit too loose and needs to be sized. Or your white gold ring is looking dull and can use some rhodium plating.
We will evaluate your jewelry and give you an estimate for any repairs that may need to be done.
Among the services we provide are the following:
- Ring sizing
- Jewelry cleaning and polishing
- Ring shank replacement
- Stone tightening
- Stone replacement
- Prong tightening and retipping
- Soldering
- Chain shortening or lengthening
- Chain repairs & clasp replacement
- Rhodium plating
Come in for a free estimate today!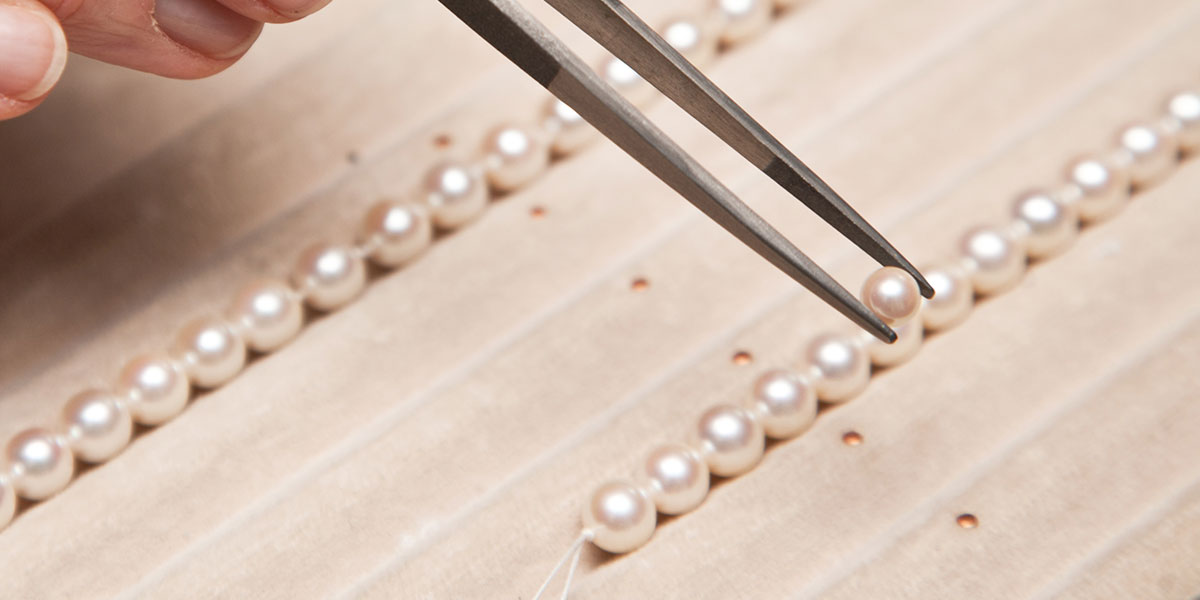 Pearl & Bead Restringing
We offer cleaning and restringing services for pearls and pearl jewelry. For security and durability it is best to restring pearl necklaces and bead jewelry at least every five years.
Cultured pearls are often strung on silk thread with a knot between each pearl. This keeps the pearls from rubbing against each other and prevents all the pearls from cascading to the floor if the necklace was to break. Silk thread is susceptible to wear and tear, especially if you wear the necklaces all the time. The fine silk can stretch and weaken, so if you see extra space between the knots that separate the pearls from each other, that could be a sign that the necklace needs to be restrung.
Trust our experts to handle your finest pearl and gemstone beads. We provide free estimates.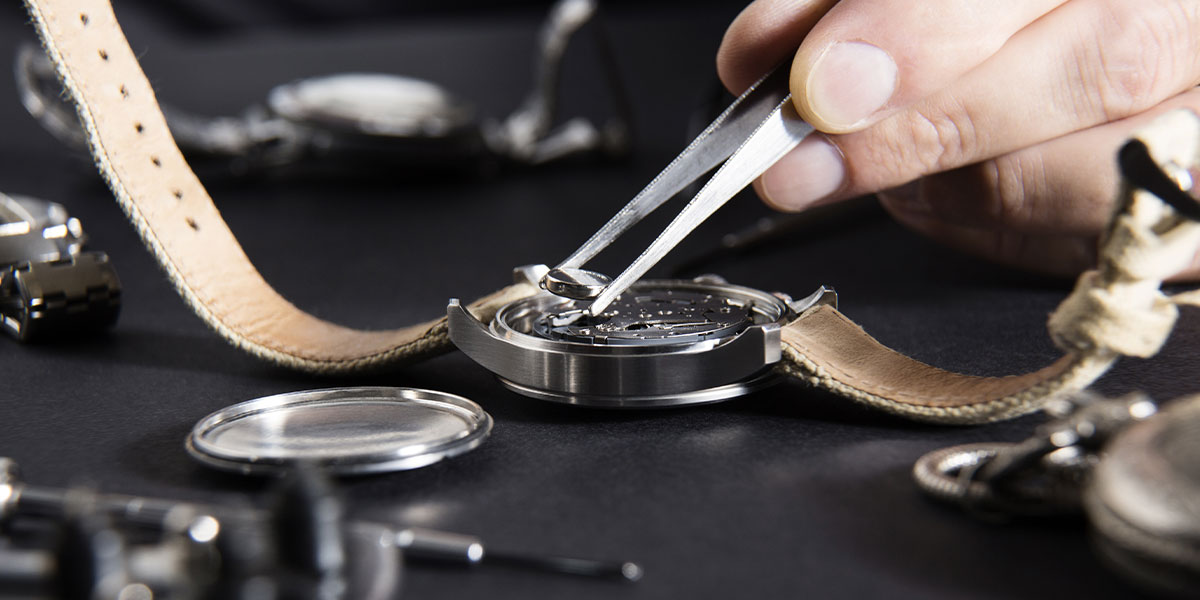 Watch Repairs
Whether your watch needs a new battery or a complete mechanical overhaul, trust Eaton's Fine Jewelry to get the job done right.
Watch repair takes special care and talent and our expert watch makers have been helping customers for years. There is no job too big or too small for us to handle.
Our watch repair services include:
- Battery replacement on ALL brands, including fine Swiss brands
- Stem/crown replacement
- Crystal replacement
- Mechanical movement overhaul and cleaning
- Quartz movement repair and replacement
- Watch band sizing, repair & replacement